l

REAL WOMEN,
REAL STORIES
A collective effort to raise awareness of women's land rights.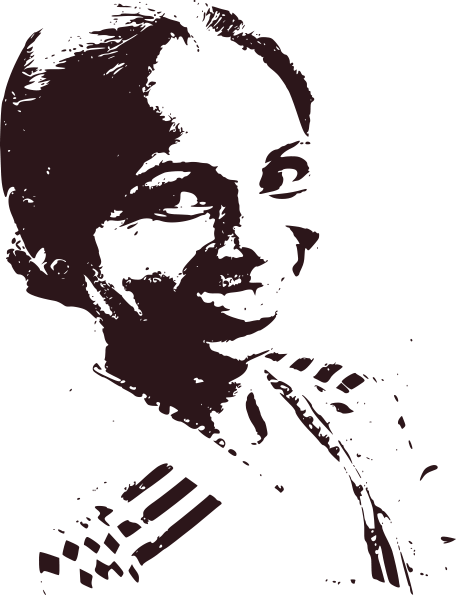 l

 WHY WOMEN'S LAND RIGHTS?
Women represent about half of the global population, produce the majority of world's food supply, and perform 60% to 80% of the agricultural work in emerging economies, yet women own less than 20% of land worldwide.
In more than half the countries in the world, laws or customs undermine or block women's rights to own, manage, or inherit land or property. This leaves women and the households they lead vulnerable.
Governments and policymakers have a unique opportunity to improve their economy and empower their citizens by ensuring that women's rights and access to land are protected. Securing women's land rights has a profound ripple effect on household income, food security, health, and other positive outcomes for women, their families, and communities.